I have a gen 3 22MY raptor from Canada. The big screen shows up ford logo 3 or 4 times finally big screen become black eventually go black and usb-a, usb-c port right under big screen stop supply power. This problem showed up since I did master reset.
PS
1. I tried hold the audio on/off button and music forward button together, not working.
2. I tried disconnect battery 3-5 mins for hard reset, not working.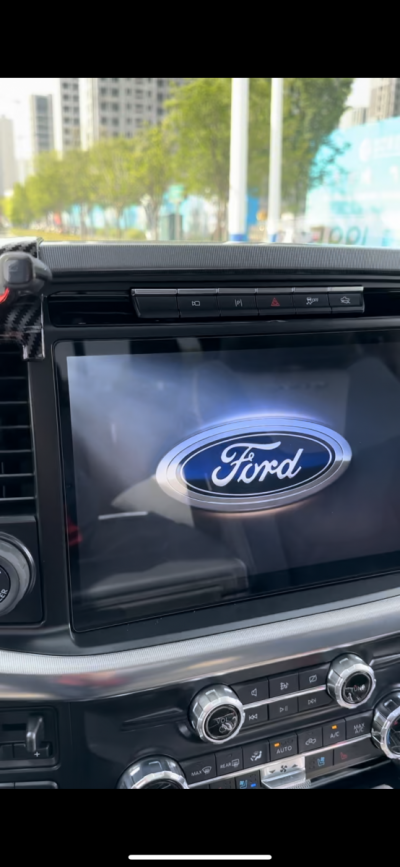 Since I bought my raptor from Tianjing Port in China, I have to repair in Tianjing Port. All repair shop said I need to change a modern for my big screen. Modern in red circle.
I can't go to dealership in China to repair my big screen. Ford built a localized infotainment system for Chinese raptor…