I sold my 2017 AG Raptor and I have many accessories I will be selling:
-ARE Z Series truck topper painted Avalanche Gray It has pop out rear windows, sliding front window, carpeted inside liner, LED third brake light, and a locking latch with key. Has been paint matched Ford Avalanche Gray color. In excellent condition with minor wear. These start at $3,550 from A.R.E. without any of the add-on upgrades. Looking for $2,200. Located in Taos, NM.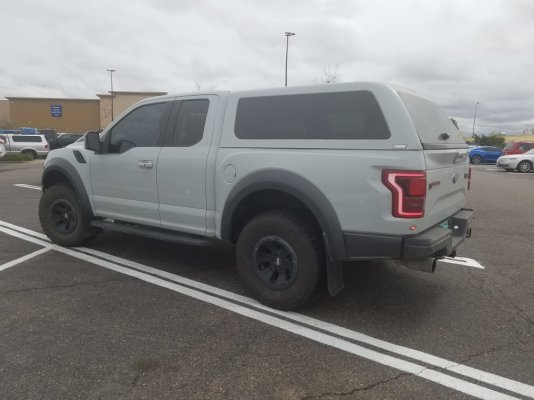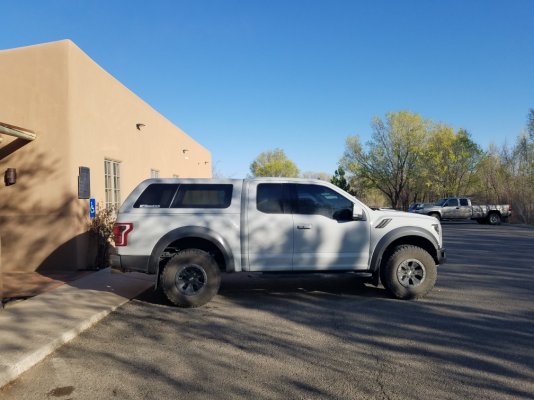 -Softtopper truck topper $250
-4 Ford 2018 Bead Lock Rims $800
-many small items to be listed later........