You heard me. What, you think you're the only one who takes his Raptor off-roading? Huh?
Well get a load of this. That's right. In da sticks, in da woods, far, far from civilization. No cell service, no satellite service, nearest gas station like 20,000 (feet).
I proudly present my latest off road adventure.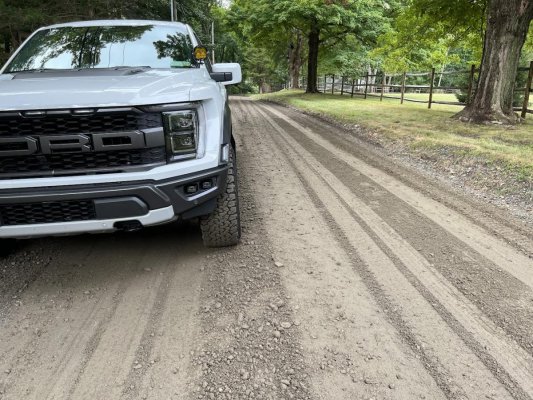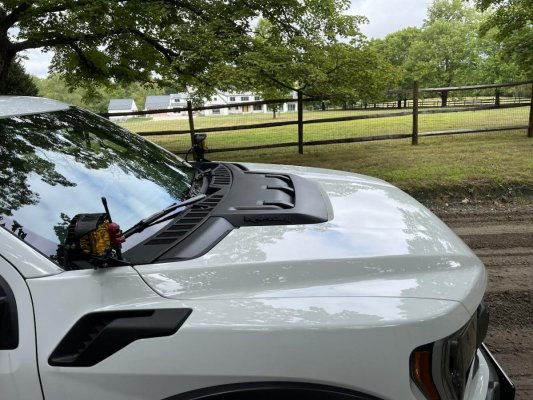 The below is just your usual desert mirage. We were so far off the beaten path, there wasn't a pizza store for 3 miles.