She's home and '23 Avalanche 37 is it. So after two years of BS with no show order, had order in for a 23 and no movement I said screw it and went on hunt...can find details in this thread:
https://www.fordraptorforum.com/threads/my-observations-on-hunting-for-37.95618/
I had three colors (white, black, avalanche) if I found right price I as buying. Avalanche was the one and after 4 black raptors it will take a little getting use to, but I have to say it's sharp. And since moving to ranch full time, this color will be easier than black on dusty country roads.
Closed deal Thurs, dealer said Jan 20th ETA and calls me yesterday at 5pm--'it's here'! Told them don't wash it or touch interior. Picked up with all plastics and drove it home. Smooth and easy in and out. Hated to see my '20 go--best Raptor I've owned--not one issue ever.
More thoughts after a few days of driving but I LOVE the new interior and the exhaust is defiantly louder than 20 IMHO.
Last thing I think I'm 70% on taking the side stickers off...welcome any comments on that.
Gave her an initial wash and have clay bar inbound and my favorite polish to really give her a good cleaning.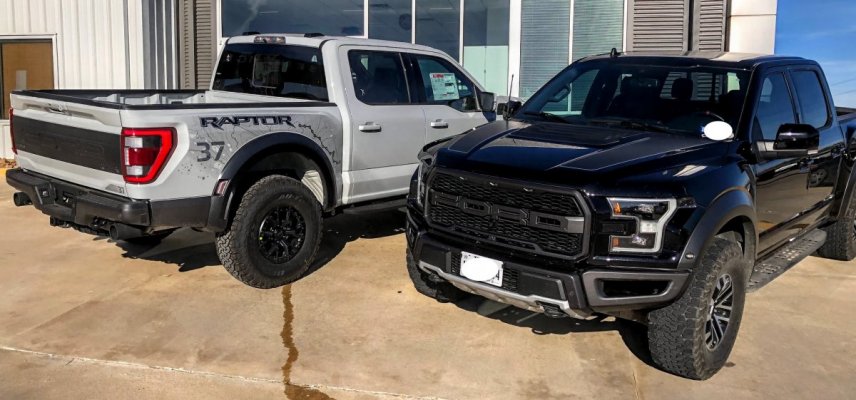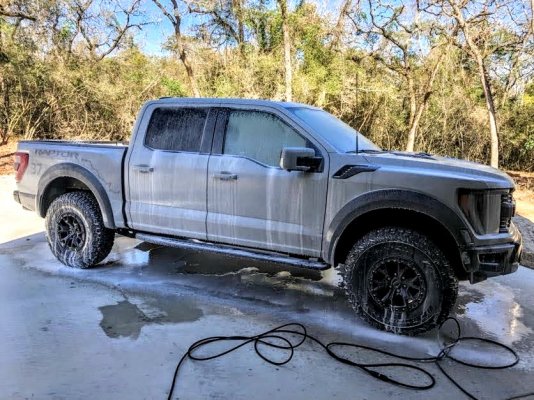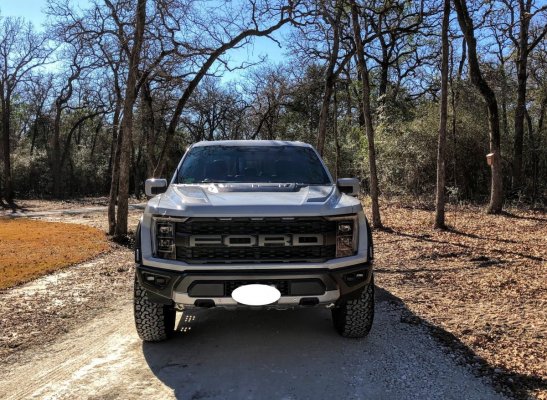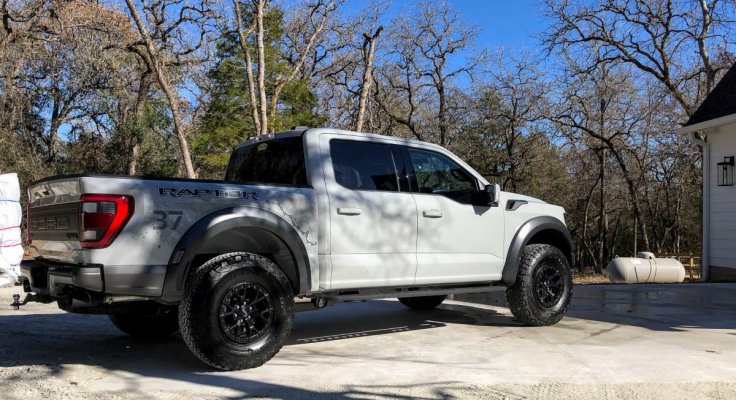 Last edited: