Hi Everyone,
I wanted to let you know that I will be out as I start driving tomorrow to make it to California to head across the border. This is a Freedom Motorsports sponsored event. We try to sponsor as many Raptor events as possible. Who knows might be a few sales when I get back as people are prepping for TRR in May.
If you are trying to get hold of me, please message Chris here instead so you can get taken care of. Or you can try our sister company, Got Exhaust and Nick will assist while I am out.
Thanks to all our customers and hopefully new ones, we appreciate you and its an honor to be a FRF vendor sponsor since 2012.
Thanks!
Rick
Event details below:
Did someone say Cabo!?!
We're returning to Baja March 15-24 for the big one. Ten days of Baja adventure, a different town each night, dirt, beaches, tacos tacos tacos. This trip is absolutely the most fun you can have in a Raptor. Picture yourself blasting down the diablo dry lakebed in the morning, and by dinner you're enjoying margaritas in a sleepy little fishing village on the Sea of Cortez, and that's just day two. This trip will take you down the entire length of the Baja peninsula, on roads that have been or are used for the legendary Baja 1000. This trip isn't for the faint of heart, you will be hundreds of miles from anything that resembles the comforts of the United States, but fear not. Our experienced guides and team are pros at getting everyone down and back safely while having an awesome time. Our team consists of people who have been running the Baja for decades, Spanish speaking locals, and expert mechanics from TRR's new shop, Comal Truck Gear. We will have three support trucks on the trail, and a truck and trailer on the HWY in case anyone has an issue that's beyond repair, we don't expect it to get much use though, in all of our trips, no truck has ever had to go home on the trailer. In Short, WE WILL TAKE CARE OF YOU!
The BRR is an all semi-inclusive trip, your hotels and meals are paid for, you will just have to provide drinks, fuel, Mexico insurance, and meet all of the requirements below. This is a limited space trip, only 10 participants will be able to go on what will surely be, an adventure of a lifetime. Be sure to check out the details below, and the video linked below. The video is long, but if you don't want to go to Baja after watching it, then nothing is going to make you want to go!
When:
March 14-25th. (This is border to border, we are working on trucking arrangements from Cabo to the US border). Please email for more details.
Cost:
$5500 per truck (two people)
Deposit:
$1000 (Due to secure spot)
Additional People:
$1000
Spots Available:
10
More Questions?:
[email protected]
What's included:
All Meals.
Hotels.
Event T Shirts.
Special Event Placards.
GPS files for LEADNAV and Lowrance.
Experienced on-trail guides.
Highway support with trailer.
What's required:
50W VHF Radio with ROOF MOUNT antenna (Not a handheld). Needs to be a quality brand, TRR setup radio preferred.
Rear facing dust light. (Baja Designs Preferred.)
A well prepped truck. We are offering BRR prep services through Comal Truck Gear. Email for more info.
Valid U.S. passport for everyone you're bringing.
A can't-fail way to secure everything in your bed. On Baja trails, big tool boxes can turn into missiles, bungee cords break, things pop riveted in will pull out. Make it solid.
Replacement parts for your aftermarket stuff. (300M pins for tie rods, also UCAs and LCAs break and we can't get replacements down there, plus a spare SC belt if you have a SC is a requirement as well)
First Aid Kit
Cooler (secured in bed)
Aftermarket lighting (don't need tons, just something beyond stock)
SMALL tool kit emphasis on SMALL, we have all the Raptor tools anyone could ever need.
Mexico Full Coverage Insurance. I like bajabound.com
A Good Attitude. We're going to be late, it's going to get dark on us, it may get cold, it will get hot, there are bugs, everything is pointy and pokey, the hotels may not be the greatest, we may miss dinner, etc... If any of these things along with a million other possibilities don't seem like your cup of tea, then you probably shouldn't come. But surviving these minor Baja inconveniences will give you some of these best memories of your life.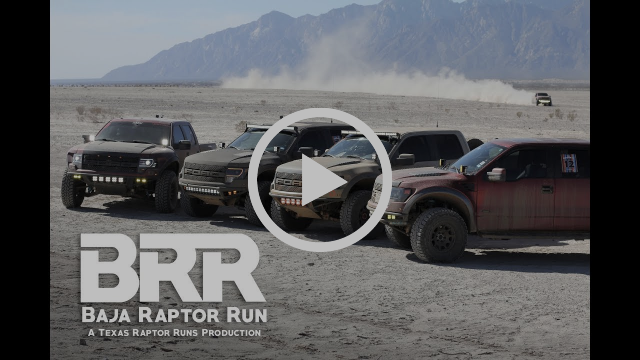 Trust us, you're going to want to set aside 30 minutes to watch this!

​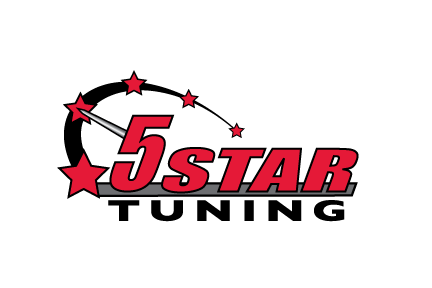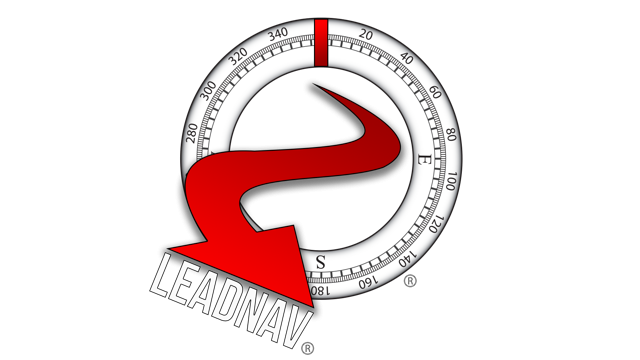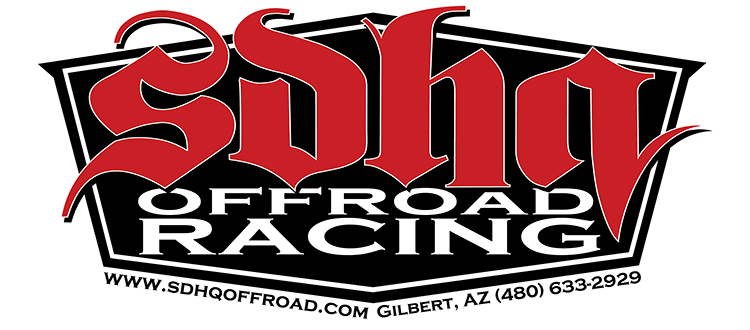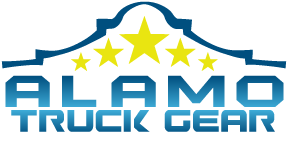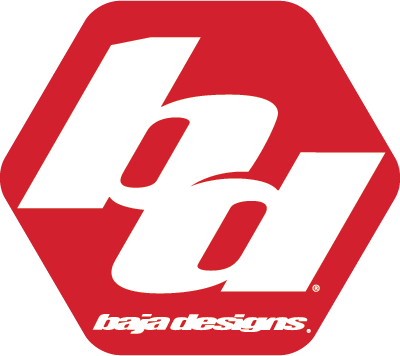 Copyright © 2018 Texas Raptor Runs, All rights reserved.