BUNMAN-Adventures, Rescue & Recovery
Joined

Sep 5, 2020
Posts

7,119
Reaction score

37,874
Location
I have been wanting to start a thread about Folks Rescue and Recovery experiences on the Trail. Whether it's a simple "Strap n Pull" or a Winch Recovery using a complex pulley system to redirect the angle of the Recovery Pull. Please include any Tales from the Trail you may have where you may have just helped folks that had no business being on the Trail Without Adult Supervision

I have always enjoyed learning from hands on experience and the experience of others. Some tales may have you re-evaluating your load-out gear list, others may have you thinking that what you carry may not work as intended. I often change gear when I learn about a new and improved version of what I carry, or I use something and find out that didn't go as I had envisioned
A lesson I learned quickly, as is often the case in life…YOU GET WHAT YOU PAY FOR!
Never having any "disposable cash" I tried setting up my gear on the Cheap.. Big Mistake! When you're out there alone and you need the shitx to work and it doesn't…you will most certainly wish You had spent the extra Benjamin on the "Right Stuff".
The majority of my Rescues and Recovery's have been helping other folks. It's not that I'm some "Master Off-roader" , on the contrary I try to learn something new about my inabilities and the Raptors capabilities every time I go out, that in conjunction with my displeasure of having to Self-Rescue. I will evaluate an obstacle and say, " I could make it, I think, but if I don't, what are the consequences. Often times, not having a spotter is the difference between clearing an obstacle, becoming high-centered or breaking something.
A few of my favorite Rescue/Recovery items to NOT GO CHEAP ON.
1. Recovery/Tow Strap—-Kinetic Energy Rope (Snatch Strap)
FIRST AND FOREMOST—A STRAP AND A KE ROPE ARE NOT THE SAME!! NEVER USE A STRAP AS YOU WOULD YOUR KE ROPE, YOU WILL GET SOMEONE HURT/KILLED OR DAMAGE ONE OR BOTH VEHICLES!
between the two, you can get away with a "less expensive " Tow-Strap, you will ( Should Never) not being putting as much energy into/onto the Strap to aid in Recovery.
Without going into to much detail, you "PULL" someone out with a STRAP and SNATCH/YANK someone out with a KE ROPE. There are an abundance of YouTube videos showing the use of both.
The KE Rope absorbs the energy you transfer to it from your "running start" ( Always start SMALL) then transfers the energy to the stuck vehicle, much like a $400 Bungee Cord..lol
The KE ROPE is most often used when the other vehicle is Good n Stuck. Ie: Mud, Deep Sand up to the frame, etc. The STRAP is used to pull/tow, ie; the vehicle is high centered on the pumpkin, you need to drag a tree off of the Trail to get through, you need to TOW your friends Dodge to the shop where it can sit foe a month or two waiting to be repaired as usual


A good TOW STRAP will cost you less than $100, while a good KE ROPE can set you back $400.
Which one will you use the most? It all depends on what conditions you find yourself in most often. Muddin in GA, Lots of beaches and deep sand, KE ROPE. Desert, rocks, gravel , woods, friend with a Dodge, TOW-STRAP
2. SHACKLES— Go cheap, kill a friend or yourself! It's like picking up a "D" Ring from the HomeDepot checkout line and using it to Rappel K2, bad idea. The weakest link will always fail, if it's your METAL SHACKLE ?? LOOK THE FXVK OUT



The majority of folks I come in contact with now carry SOFT SHACKLES. They cost a little more of course, but if they fail they shouldn't
come through your windshield and kill you.
RECOVERY BOARDS/MAXTRAX— My MAXTRAX have been my MOST USED RESCUE/RECOVERY piece of equipment. My MAXTRAX have saved my azzzz and some other folks multiple times, saving my Raptor from going over a cliff and myself and others a $1000 + tow bill. As pictured below the Desert changes often, new "Gaps" appear, where yesterday there were none. You can use your MAXTRAX to Bridge a gap or Change your approach/departure angles to avoid vehicle damage. Use them on a "Tight" Trail to step up/ over an obstacle. They are designed so that you can use them as a shovel to dig out in front of your tires in the snow, sand , gravel and mud.
The REAL MAXTRAX will cost between $350-$500 or you can buy the p o s Chinese Knock offs ( no offense) and find yourself still stuck when they break!
PICTURED BELOW : A perfect example of how the Desert Constantly Changes. A perfect example of why you MUST HAVE good Off-Road lights if you're going to play after dark. Luckily, the Ranger didn't nose dive all the way in, surely resulting in a trip to the Trauma Center. It looks treacherous but it was a simple Recovery. Strapped up to it , eased it out. He was able to drive it home. Had it been a Dodge, it would have been TOTALED…


Two Insider Tips—
1. Always try and Recover the other Vehicle connecting the Strap/KE Rope to the REAR of your Raptor. I was told by someone much more knowledgeable than I, that Transmissions are not designed to carry the stress of a Recovery Load in Reverse,
@FordTechOne
? Makes sense to me anyway.
2. If possible, I've found, that Recovering a vehicle from the same direction that it got stuck stuck is usually the safest and easiest, rather than try and pull it "Through " the obstacle ie; Vehicle Pumpkin high centered on a boulder, pulling it through/over could cause greater damage.
This is one of the only Recovery/ Rescues that I got pictures of, all of the other ones I was to focused on the Task-At-Hand, but I will share the Tales…
Please join in the Festivities and share your tales and what Recovery/ Rescue gear that has worked and hasn't worked as planned.
Help those folks that are just starting out and can Benifit Great from the Wealth of Knowledge on FRF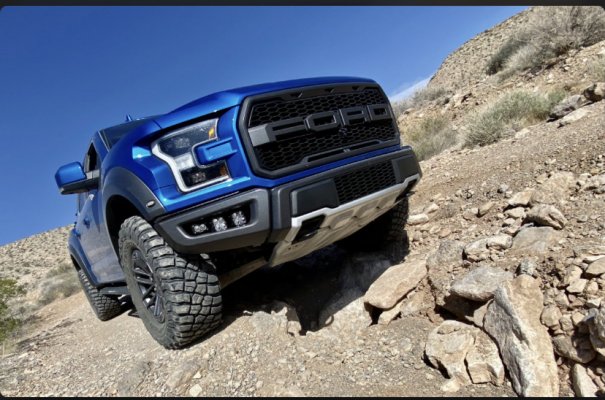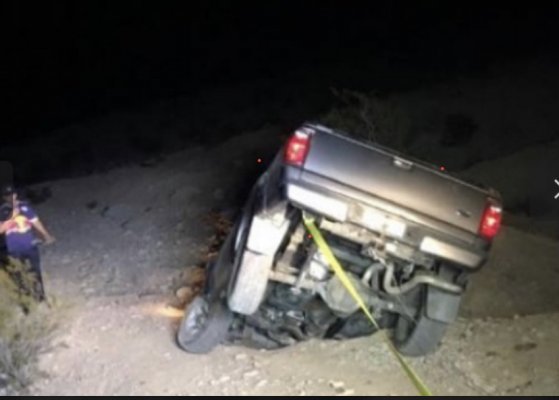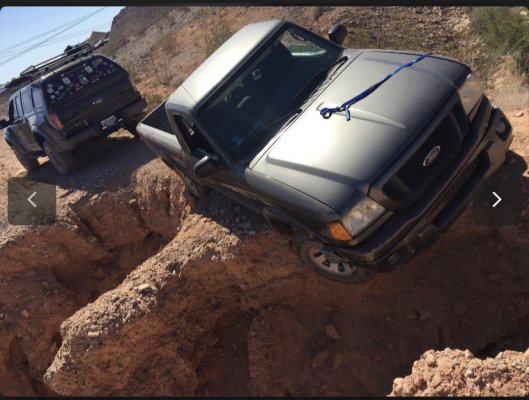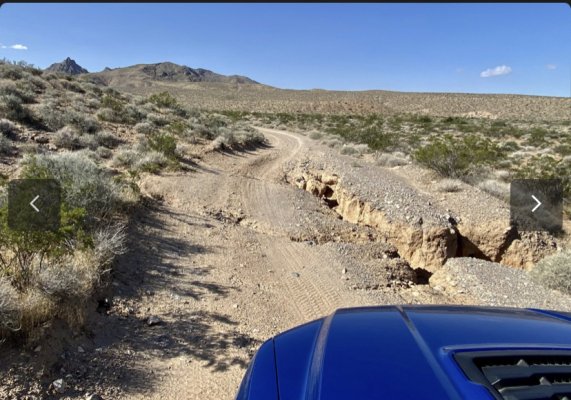 Last edited: