Joined

Jan 28, 2021
Posts

91
Reaction score

85
Location
So, you're (obviously) gonna get a lot of negative opinions on this post but I share your opinion: A Raptor with the 2019-2020 grill + headlights would look amazing. The non-Raptor grill + headlights on the 2019-2020 F150s would complement the aggressive style of the Gen 2 better than the 2017-2018 Raptor grill + headlight design (IMHO). I would prefer the Platinum/KR/Lariat style grill in all black but the open honeycomb grill on the XLT would look good too.
Ive searched high and low for the exact same combo youre looking for. The only thing I found is the V8 Raptor by Pax Power. It appears the Raptor bumper + fenders will work with '19-'20 non-raptor grill + headlights. I reached out to Pax Power several months ago about this combination and crickets...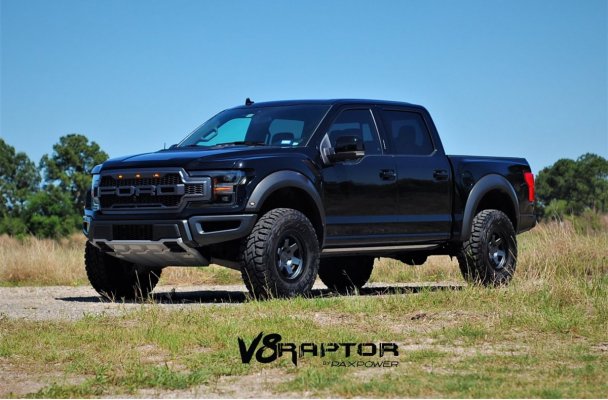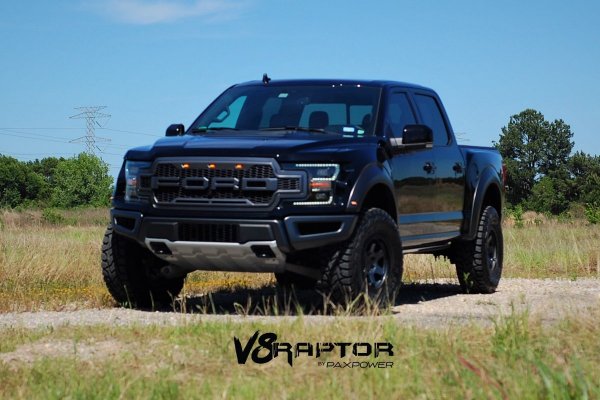 Are you planning on taking the leap?