Before I purchased my Gen 2, I got some Gen 3 OEM wheels I was going to put on my Limited. Now that I have a Gen 2 - I was going to put the Gen 3 wheels on it. But now I am having second thoughts, so I thought I would page through the Gen 3 owners thread to make sure I like the Gen 3 wheels and to my surprise there are very few Gen 3 trucks with the standard stock OEM wheels - most have opted for the beadlock capable wheels. It seems more so than the split between standard wheels on Gen 2's v. upgraded beadlock capable wheels.
So what's the deal with the Gen 3 standard OEM wheels - does everyone hate them?
Gen 3 Wheels: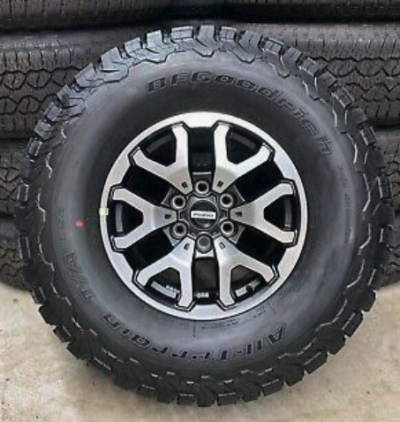 vs Gen 2 Standard Wheels...