BUNMAN-Adventures, Rescue & Recovery
Joined

Sep 5, 2020
Posts

4,094
Reaction score

23,735
Location
I came across these today. I wasn't on FRF yet when I picked her up. I apologize for the 45k mile delay in sharing with you my impressions of the Gen2 after 50 miles….
It came with 30miles on it. It took me another 20 miles from the Dealership, to get her in the dirt
Having been in my 2010 for 10yrs and 200k miles, I was apprehensive about the eco boost. I knew I would miss the Sweet Sound of that 6.2L.
I am not very mechanically inclined and I was concerned that Off-Roading in temperatures over 120 degrees out, running 5-10mph, wouldn't provide enough airflow to keep the turbos from overheating.
45k miles later, I have never had a problem.
The electronics upgrade was like going from my first Motorola Brick phone to a Gen14 IPhone!
I had one of the first Raptors to make its debut in Vegas. I waited over 6months from order to delivery, WITHOUT A CHIP OR PARTS SHORTAGE
A front camera or crew-cab wasn't even an option.
Although I had a long love affair with my Gen1, My New Love is Superior in every aspect, Except that Sweet Sound of that V8.
That is all, Carry-On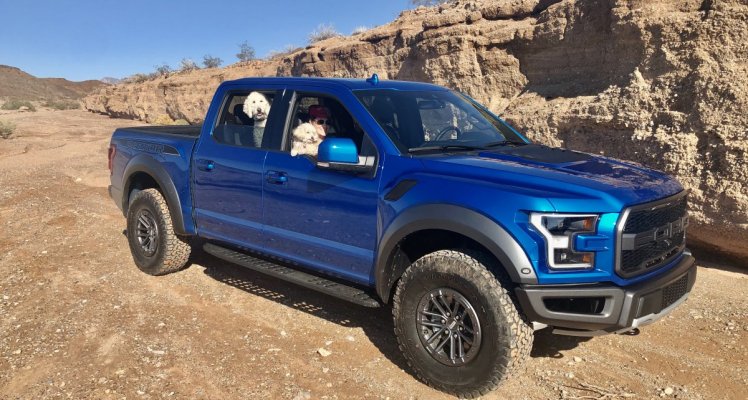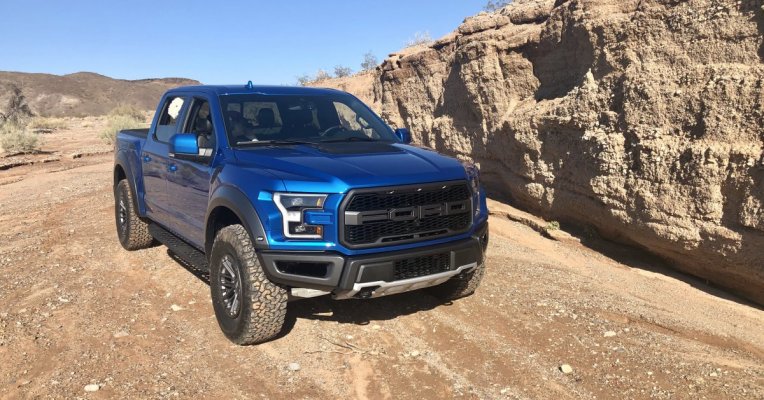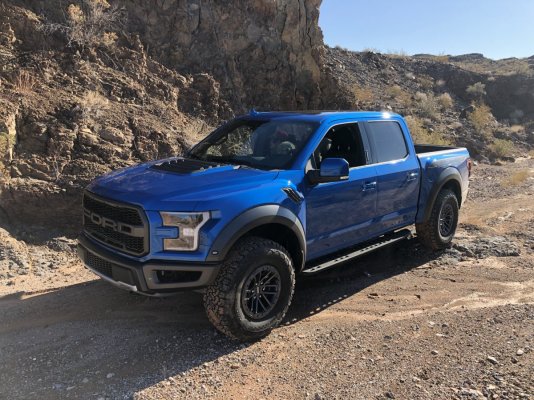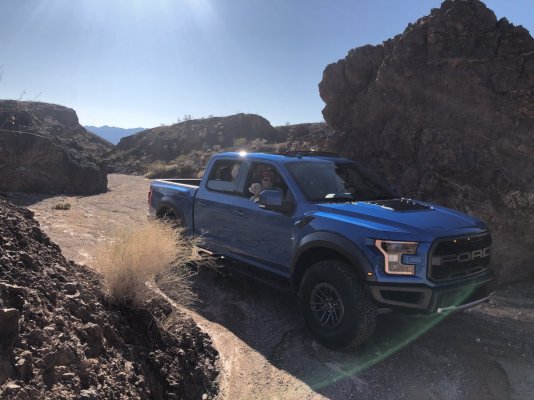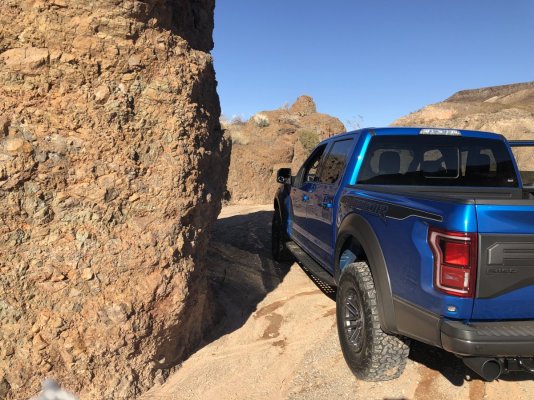 Last edited: