I am in the process of buying a bed rack system for my Gen 2 and am likely going with a Front Runner Slimline II mounted to the T-slot rails on my RetraxPro XR tonneau cover. However, the solution recommended by Front Runner includes a 1475x1358mm rack which I'm concerned will look a bit small and slightly too tall: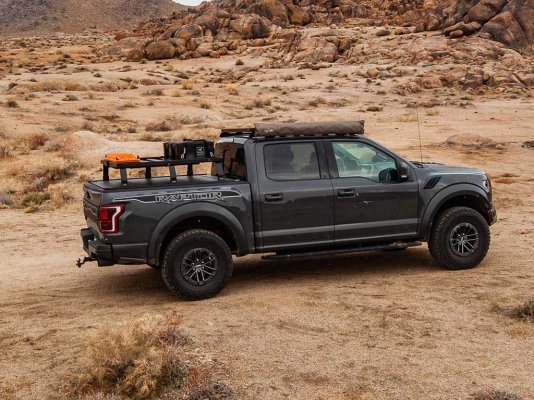 I'm seeing other owners with similar setups that used a 1475x1560mm rack that seems like it would be more appropriately sized. Also, this setup claims to use the same legs as the FR recommendation but looks shorter in the picture: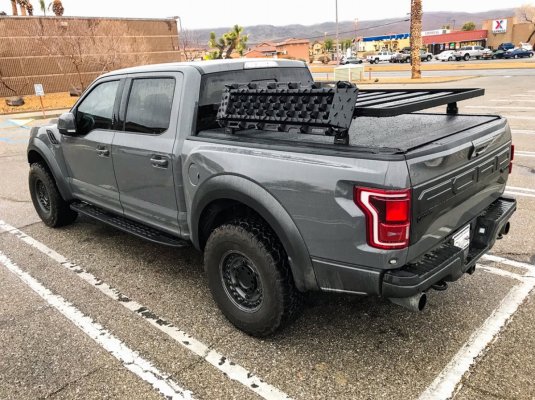 Anyone have any thoughts? The first/recommended solution would be about perfect for my roof top tent but it seems like the bigger rack might be more useful and work just fine. FYI, Front Runner claims no warranty if I attach a larger rack than recommended like in the second pic.