Supporting Vendor
Supporting Vendor
Joined

Jul 18, 2017
Posts

2,727
Reaction score

1,258
We're having a FLASH SALE on our Fog Kits for the Gen3 Raptor (w/KR Off-Road Brackets).
Use coupon code
FLASHFOGS
and we'll take 10% off your fog kit (and remember, our fogs kits ALREADY have a nice "kit" discount built in, so you save a lot of $$).
Each of the kits includes our USA Made Brackets, lights of your choice and our wiring harness. As a bonus, we're throwing in some free pigtails for the Gen3 Raptors that will allow you to connect 1 pair of lights to your factory fog switch!
Baja Designs Triple Fog Light Kit w/KR Off-Road Brackets for 2021+ Ford F-150 Raptor
https://www.4x4truckleds.com/baja-d...off-road-brackets-for-2021-ford-f-150-raptor/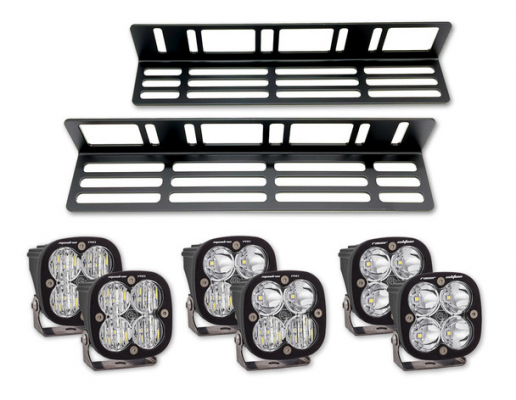 Diode Dynamics Triple Fog Light Kit w/KR Off-Road Brackets for 2021+ Ford F-150 Raptor
https://www.4x4truckleds.com/diode-...off-road-brackets-for-2021-ford-f-150-raptor/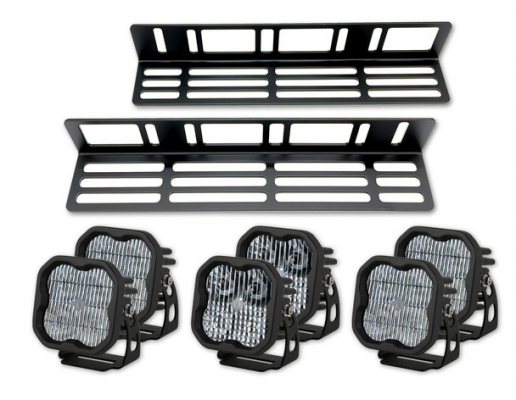 Rigid Industries Radiance Triple Fog Light Kit w/KR Off-Road Brackets for 2021+ Ford F-150 Raptor
https://www.4x4truckleds.com/rigid-...off-road-brackets-for-2021-ford-f-150-raptor/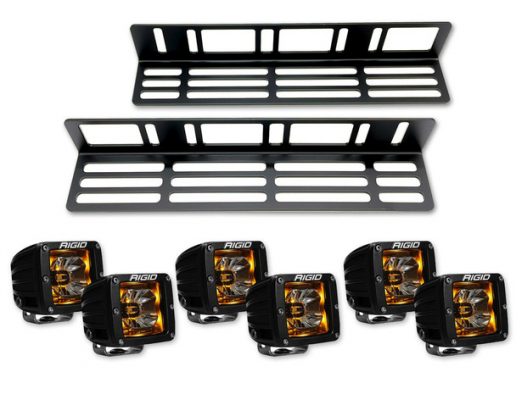 Morimoto 4Banger Dual Fog Light Kit w/KR Off-Road Brackets for 2021+ Ford F-150 Raptor
https://www.4x4truckleds.com/morimo...off-road-brackets-for-2021-ford-f-150-raptor/