Joined

Mar 24, 2023
Posts

14
Reaction score

24
Location
Hey there,
Just got my Gen 3 Raptor delivered from Alabama to Oregon last night. I got it for MSRP (because **** ADM) from Stivers Ford in Montgomery Alabama off of the lot. Worked with a dude named Alan. All the local dealers wanted 10k of ADM and I told them to go kick rocks and found one out of state.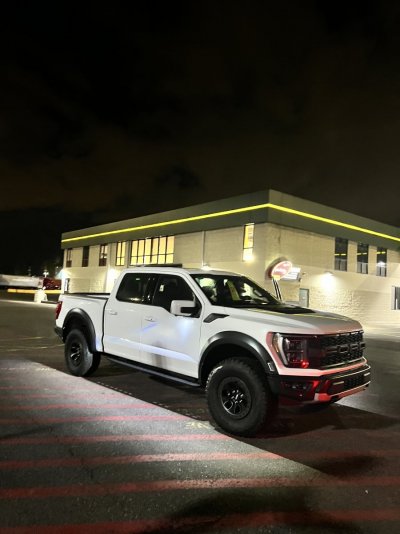 I'm coming from a 2018 Audi TTRS that was Stage 2 E85 (ran consistent 10.3 in the quarter - around 550WHP or so) and a 1999 Mazda B4000 (which I still have until an old coworker buddy buys it off me to turn into a little adventure rig).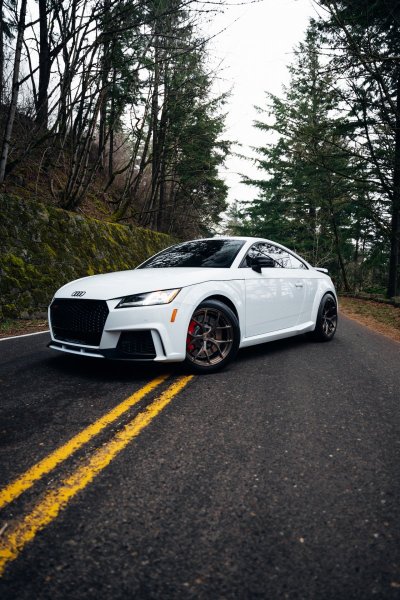 The Audi wasn't getting driven much due to it's inability to haul the Mountain Bikes and Skis (and dog) and the lady and I want to get a boat which the B4000 won't haul.
So I consolidated to a Raptor with 35s (for the fuel economy).
I'm blown away by the comfort and features. It's super nice. Will probably be a bit of a Mall crawler with minor off roading mixed in. Maybe I get a wild hair and go do the Baja Raptor run.
I'll probably Cobb Tune the Raptor with a GooseTune when the 2023 Support comes available since I can't leave anything stock apparently.
Only other mods will be Wheel Well Liners, Bed Liner, Tonneau Cover, Ride88 Bike Rack and Tint and some Forscan Tweaks.
Otherwise it's ready to rock.
I could have gotten a Sierra 1500 Denali or something but that wouldn't have been nearly as cool/unique/rare as the Raptor and the resale on the Raptor is stellar should I ever want to get out of it.
Pics or it didn't happen.