Supporting Vendor
Supporting Vendor
Joined

Apr 12, 2012
Posts

1,709
Reaction score

1,145
At Baja Designs, we believe that achieving exceptionalism in the realm of automotive lighting becomes a journey of boundless imagination, relentless dedication, and collaborative innovation. It is with this passion and drive that we proudly introduce the Baja Designs S2 SAE, the latest evolution of our SAE road-legal lineup.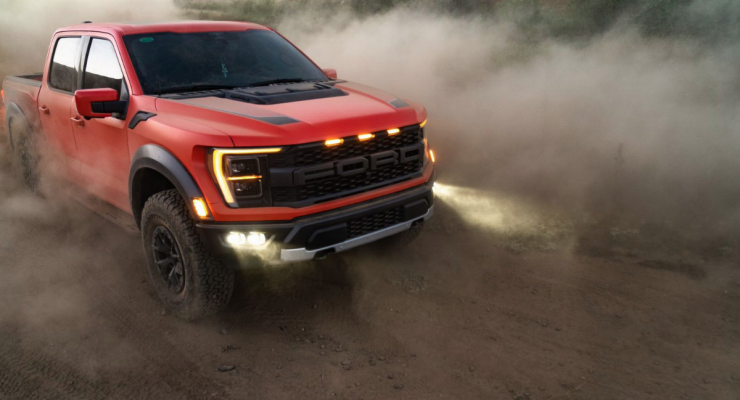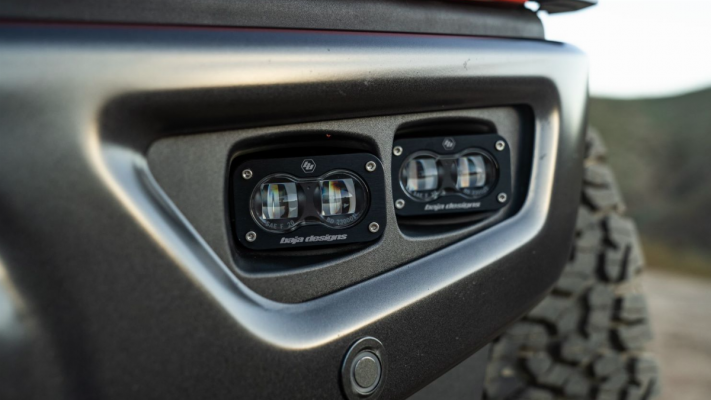 These lights deliver an impressive 1,210 lumens per light at a power consumption of only 12.49W, setting a new standard for brightness and efficiency in a small compact size. Designed with a combination of advanced LED technology and aspheric projector optics, the S2 SAE provides controlled, sharp cutoffs for optimal visibility on the road. It meets the current SAE J583 fog lamp requirements and is fully compliant with on-road regulations, ensuring customers can enjoy high-performance lighting without compromising safety. The S2 SAE fog lights bring the highest level of road-legal performance, no matter the conditions.
These lights will be available in all the vehicle-specific kits previously utilizing the S2 lights. For the adventurer that would like to design their mounting solution based around these lights, we will also offer the universal option as well. These lights will not be uServicable similar to our other SAE models in this category. If you need them to be rotated after purchase please reach out to us for assistance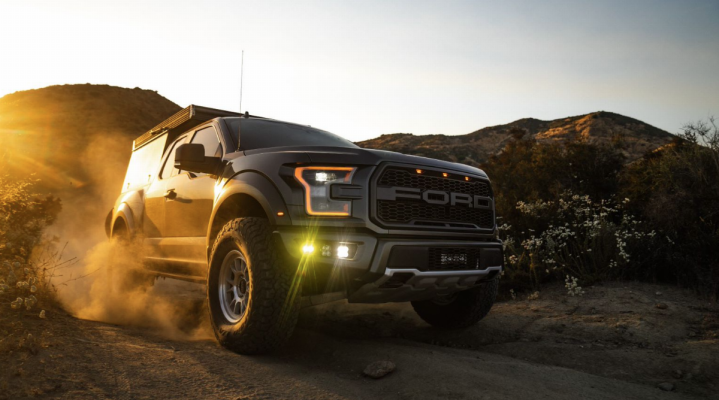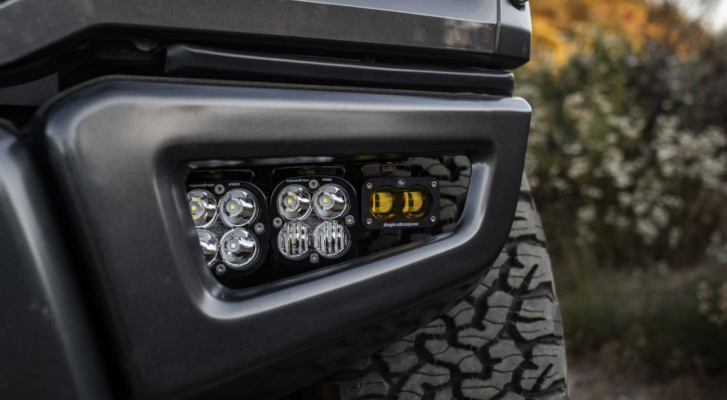 S2 SAE Specs (Per Light):
• Lumens: 1,210
• Wattage/Amp: 12.49W/0.9A
• Dim: 2.93" x 1.76" x 1.68"
• New aspheric projector optics
• Meet SAE J583 fog light requirements
• Highly controlled pattern with sharp cut-offs
Don't settle for less, choose Baja Designs for your number one lighting upgrade.
Pricing may vary depending on the lighting kit.
**Feel free to reach out directly for a forum member special**
New Ford Raptor kits :
Gen 3
Ford Raptor S2 SAE Dual Fog Pocket Kit - Ford 2021-23 F-150; NOTE: Raptor
Gen 2
Ford Raptor Squadron/S2 SAE "Sportsman" Fog Pocket Light Kit - Ford 2017-20 F-150; NOTE: Raptor
Ford Raptor Squadron/S2 SAE "Pro" Fog Pocket Light Kit - Ford 2017-20 F-150; NOTE: Raptor
​