Joined

Feb 6, 2021
Posts

129
Reaction score

259
Location
My dealer called me this morning with exciting news, they could see that my Raptor was finally enroute to my dealer in Northern Indiana after sitting in Flatrock for almost two months and said it will be here in the late morning. Super excited, I get a call about no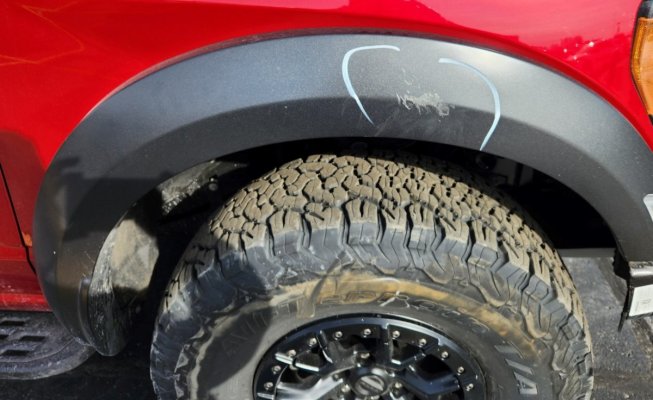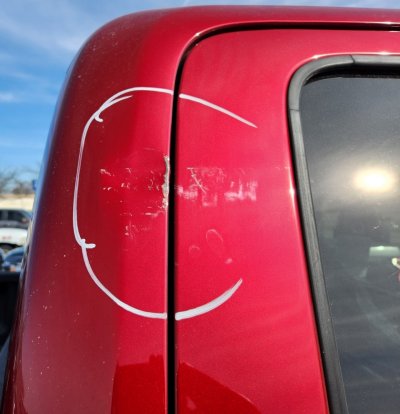 on and am told the guy taking it off the carrier did extensive damage to the RF wheel and tire, fender flare, both doors and RR cab corner. Then also somehow manages to tear up the drivers side outside door handle also.
Dealer is saying bed has to come off to get to the cab corner, remove rear glass and both doors, remove and replace drip rail and after body damage repaint entire right side of truck. They also will have to strip the bedliner out and re-coat to get to the bed bolts.
I'm just sick. Waiting for Ford's response but in dealers past experience Ford will just say fix it. I said I have no interest in buying a truck with $7K (and likely more) damage. Dealer is apologetic but nothing they can do. Ford apparently got rid of a bunch of zone reps 6 plus months ago and there isnt even anyone to appeal the decision to if they decide to fix. Obviously I can walk away but then I am at day 1 and the dealer has no more 2023 allocations. I have to think they will push to fix rather than replace but I cant have a brand new vehicle with $7000 of damage and knowing there is no way the paint is ever going to be as good as the factory,
This really sucks.
UPDATED 3/21/2023 Ford agreed to give my dealer another allocation and build me an identical truck, "Julyish" is the guestimate for delivery as of now. While obviously not the desired original outcome I am grateful Ford stepped up and I will eventually get what I want albeit a protracted timeframe. Thank You Ford and thanks to all of their encouragement and advice!
Last edited: