I know this is a Gen 2 but thought you guys might want to check it out
Here is one of our customers builds we just finished.
The build sheet includes:
Fox 3.0 Finned Resi Kit
Camburg Upper Control Arms
SVC rear bump stop kit
Mehtod wheels
37" BFG Baja KR2s
Whipple kit
Custom in house made Bumpers and bed cage
But our most recent project were the bad-ass Robby Woods Carbon fiber Fenders and Bedsides.
We were the first to get these so we were the guinea pig on fitment, beside a few minor modifications these things went on like factory parts.
We custom pained the fenders and bedsides to match along with a few custom details to show off the Carbon Fiber Material.
This truck came out awesome and looks like the Bat-Mobil coming down the street.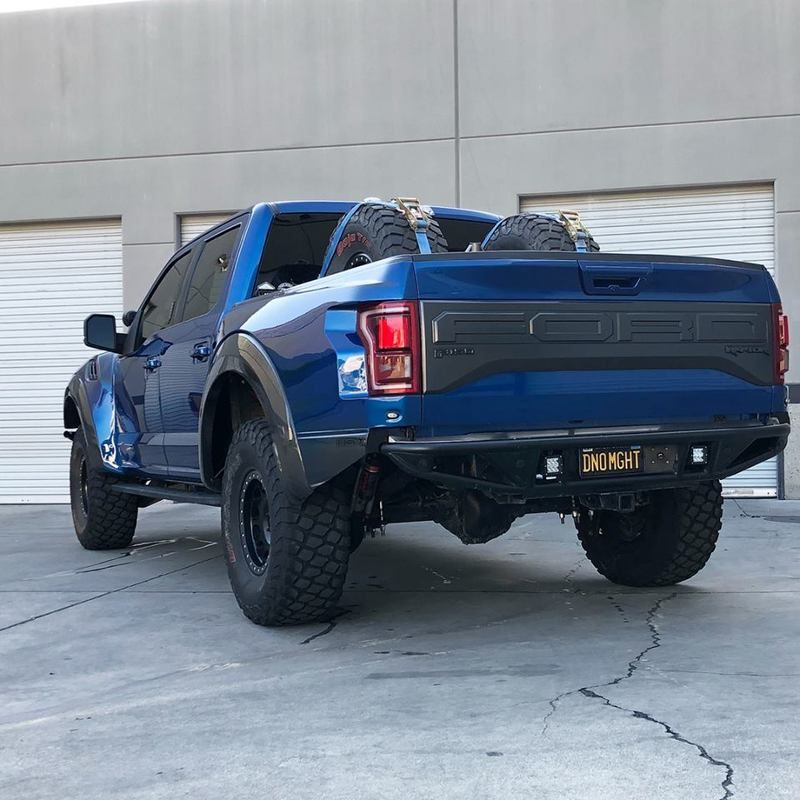 To keep up with the build Follow us on Facebook and Instagram
https://www.facebook.com/LGECTS/
https://www.instagram.com/lge_ctsmotorsports/
If you have and questions about the build or would like a quote on a similar setup PM us or give the shop a call!
(909)599-2228